Custom Shorts Manufacturing
We Understand The Importance Of Creating High-Quality Shorts
We Produce A Wide Range Of Shorts
To Cater To Your Customers' Need
Understanding Functional Needs: Custom Leggings for Specific Purpose
Throughout our manufacturing process, we maintain a consistent commitment to quality and attention to detail for every type of shorts, including running shorts, cycling shorts, gym shorts, and tennis shorts,...

We ensure that each pair of shorts meets the specific requirements of its intended sport. For example, our running shorts are designed for optimal performance, offering lightweight and breathable fabrics for unrestricted movement. Meanwhile, our tennis shorts offer quick-drying fabrics and strategic mesh panels to enhance mobility on the court.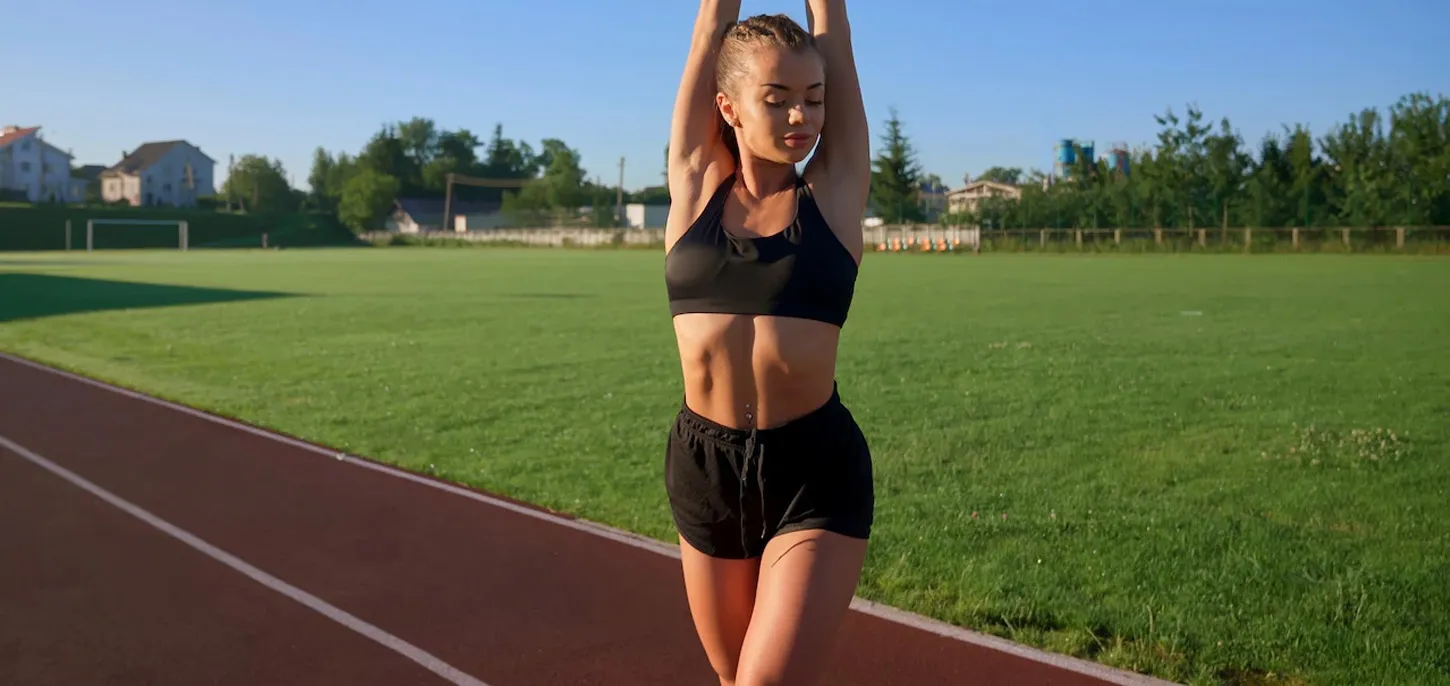 We Pay Close Attention
When Manufacturing Active Shorts
We also pay close attention to the design and construction of the active joggers. Our expert team work closely with clients to incorporate essential features such as reinforced stitching for durability, strategically placed pockets for convenience, and elastic waistbands for a secure fit.

From the initial design phase to the final product, we maintain a strong focus on excellence. Your satisfaction is our ultimate goal, and our active shorts symbolize our unwavering pursuit of manufacturing brilliance.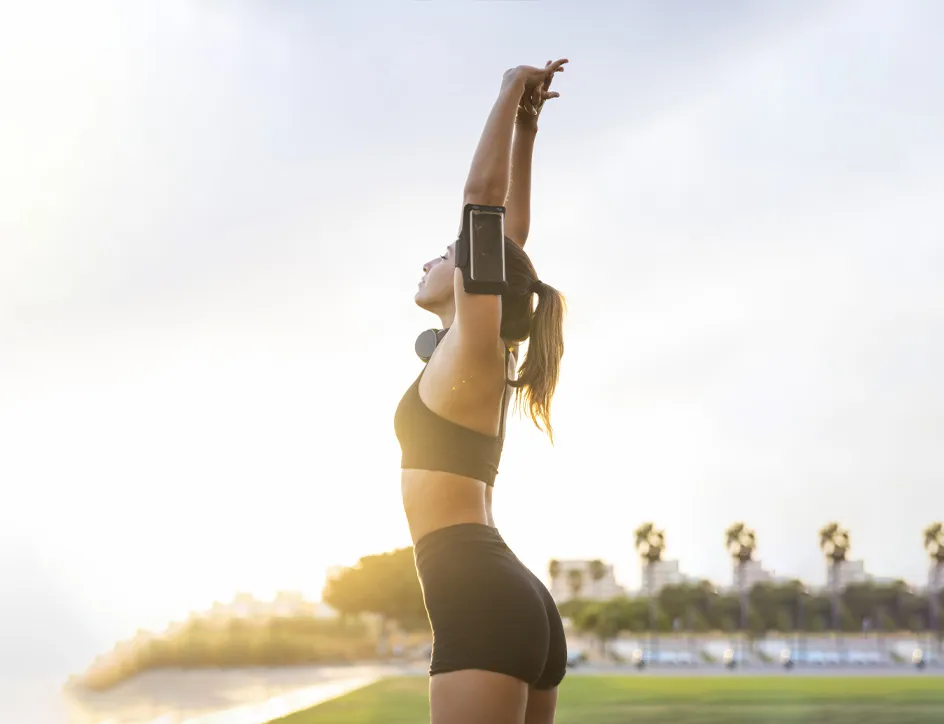 Work With
Our Supportive Teams
Established in 2004 in Vietnam, we are a passionate team of experienced ethical, sustainable and eco-friendly apparel production experts. We care about ethical business, the environment and making sure that our clients' apparel is world-class in fit, colour & quality, ethically accredited andprice competitive.

Collaborate seamlessly with our dedicated and encouraging teams to achieve remarkable outcomes. Our team-oriented approach ensures open communication, shared knowledge, and collective problem-solving, creating a synergy that propels us towards success.
Ready to Elevate Your Active Shorts Collection?
Take your activewear brand to the next level with top-notch active shorts from Thygesen Vietnam. Contact us today to discuss your requirements, request a quote, or start the collaboration process. Together, let's create shorts that your customers will love, and your brand will be proud to showcase!