Custom T-shirts Manufacturing
We Manufacture With Care!
Our Dedication To
Quality And Attention To Details
Understanding Functional Needs: Custom Leggings for Specific Purpose
Understanding the requirements for active T-shirts is at the core of our manufacturing process. We recognize that active T-shirts are not just ordinary garments; they need to perform at their best during intense physical activities.

We consider factors such as the type of activities they will be used for, the desired level of anti-bacterial, anti-odor, breathability and moisture-wicking capabilities, the appropriate level of stretch and flexibility, and the overall durability required to withstand frequent wear and washing.

T-shirt may seem like a basic item, but we believe that even the simplest T-shirt deserves the utmost care and craftsmanship. Our commitment to perfection extends to every order as we understand that every garment we produce carries your brand's reputation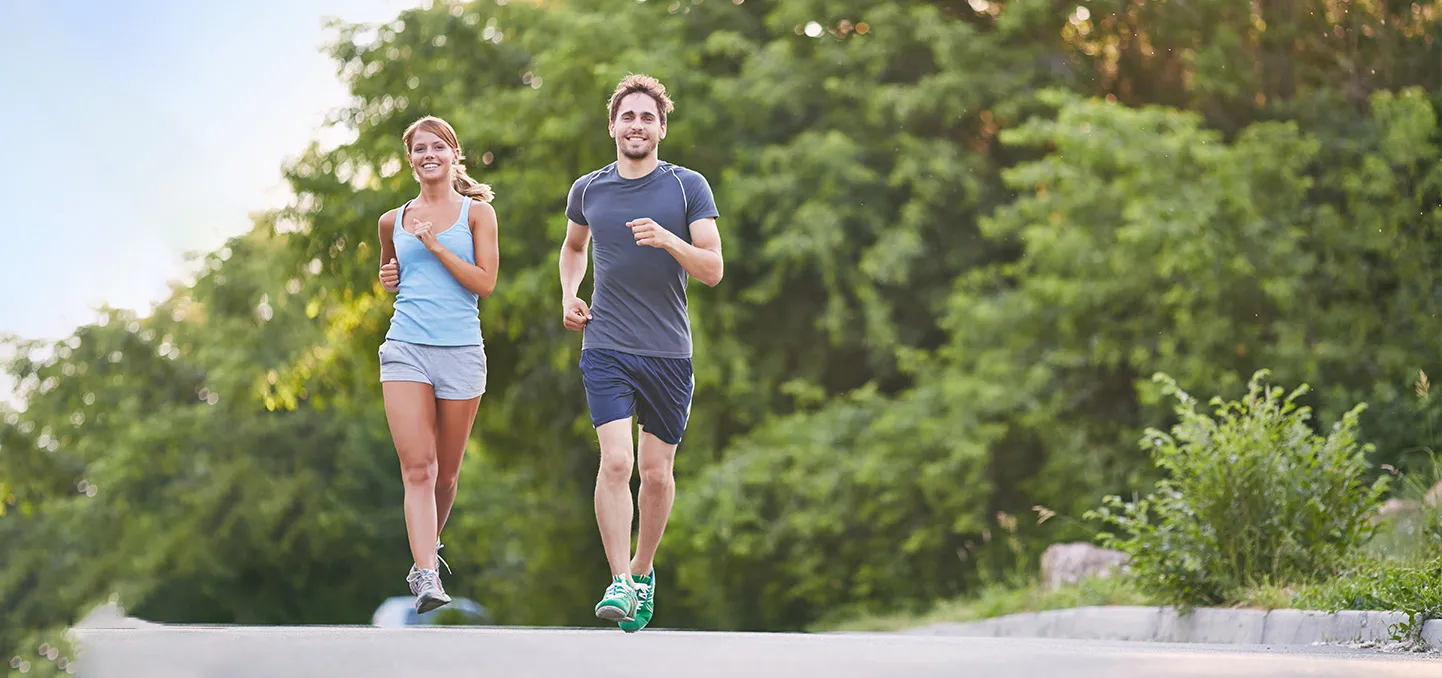 Let Us Take Care Of The Entire Process For Your Brand
Having been working with many global brands, we understand that turning your ideas into reality can be a complex process. That's why we offer comprehensive development and production services to handle every aspect of your project.

Whether you have a rough concept, a detailed sketch, or specific design requirements, our experienced team is here to bring your ideas to life. From fabric selection to sample development, and from size grading to bulk production, we take care of every step with precision and expertise that meet your exact specifications.
Comprehensive Support & Valuable Suggestions
We take pride in providing comprehensive support, guidance, and valuable suggestions that go beyond merely meeting your requirements. Our experienced team not only listens attentively to your needs but also goes the extra mile to offer insightful recommendations and innovative solutions.

We aim to enhance the design, functionality, and overall quality of your T-shirts, ensuring they stand out in the market and exceed your customers' expectations.
Ready to Elevate Your T-shirt Collection?
Take your activewear brand to the next level with top-notch active T-shirts from Thygesen Vietnam. Contact us today to discuss your requirements, request a quote, or start the collaboration process. Together, let's create T-shirts that your customers will love, and your brand will be proud to showcase!