Custom Bandages Manufacturing
Proudly Produced In Our Certified Factories In Vietnam
Certified With International Standards
Such As ISO 13485:2016 And CE Marking
Understanding Functional Needs: Custom Leggings for Specific Purpose
Thygesen offers a wide range of medical bandages, including arm, chest, and finger bandages, among others. We cater to diverse customer needs by providing both standard packaging and customizable options.

Our commitment to quality ensures that each bandage is crafted with precision and adheres to international standards. With CE marking and ISO 13485:2016, you can trust that our medical apparel adheres to the necessary regulations and offers the utmost reliability and protection for healthcare professionals and patients alike.
Timely Delivery:On-Time Performance
We understand the importance of timely delivery in the fashion industry. Our efficient production processes and reliable logistics partners ensure that your custom bandages are delivered on schedule, allowing you to plan your product launches and promotions with confidence.

Our dedicated team maintains open lines of communication, promptly addressing any inquiries, concerns, or updates regrading production progress.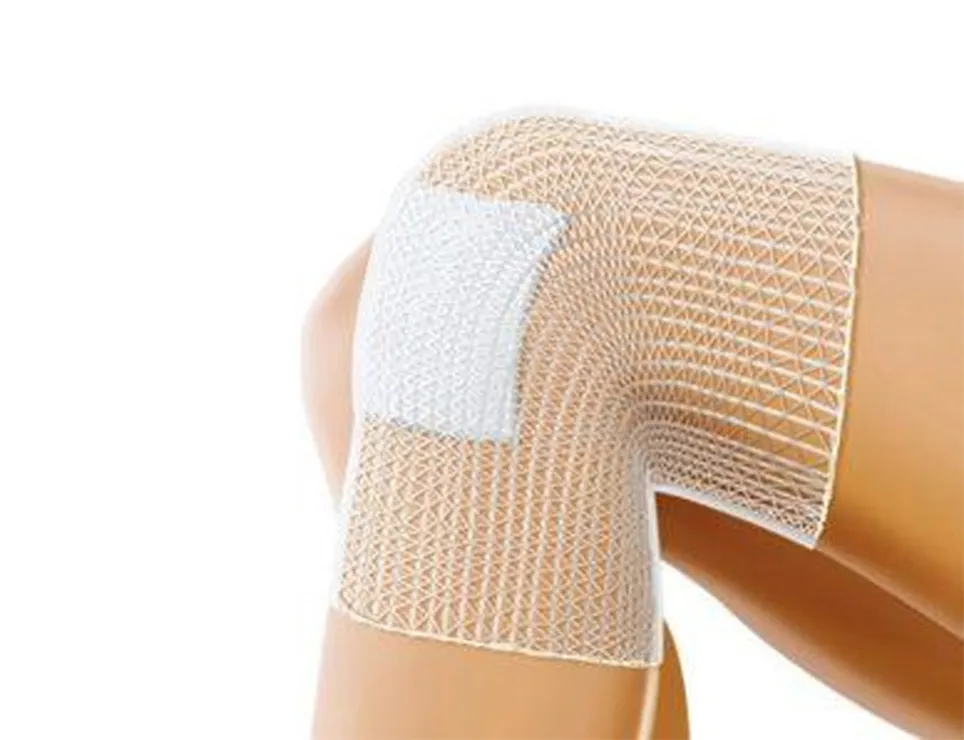 Embracing A Sustainable Production Process
As a responsible manufacturer, we are committed to ethical and sustainable practices. Our production facilities adhere to strict environmental standards, and we prioritize fair treatment of workers in our supply chain.

We comprehend the challenges of establishing and sustaining a successful brand, and thus, prioritize delivering the highest quality products. We strive to become your ideal partner, aiding your company in reducing carbon footprint and promoting eco-conscious practices.
Discover our Bandage Collection
Crafted from high-quality, breathable materials, our bandage ensures maximum comfort while providing the necessary support. The soft fabric is gentle on the patient's skin, minimizing any discomfort during wear.