Custom Boxer Manufacturing
We Understand The Importance Of Creating High-Quality Boxers
Proudly Offering You
Premium Custom Boxer Manufacturing Service
Understanding Functional Needs: Custom Leggings for Specific Purpose
As a boxer manufacturer, we take pride in offering a diverse range of shorts tailored to meet your customers' needs. Our manufacturing process revolves around a steadfast commitment to quality and meticulous attention to detail for every type of boxers.

Our team could help customers simplify their custom boxer manufacturing process by covering everything, from concept development, sourcing, and sampling to finished products. With a high standard of achievement, we value top quality and will ensure that you receive what you need to fit your business needs.

We set up our factories under ISO 9001:2015 standard and have in-line QCs to detect every issue, problem and mistake right away in the underwear manufacturing process.
Manufacturing Boxer
With Care And Attention To Detail
Our manufacturing process for boxers is executed with meticulous care and attention to detail. Every aspect, from fabric selection to stitching, is handled with precision, ensuring high-quality products. We prioritize comfort, durability, and style, ensuring that each boxer meets the highest standards.

By combining expertise and dedication, we create boxers that provide an exceptional fit and feel, catering to the unique preferences of our customers. With our commitment to excellence, you can trust in the superiority of our boxer products.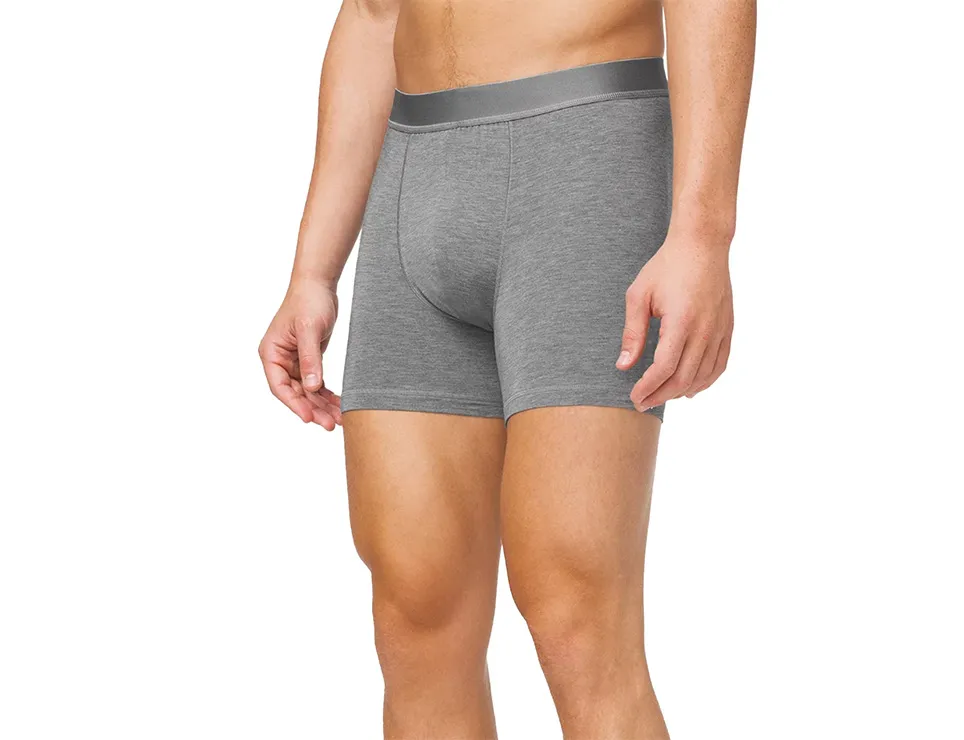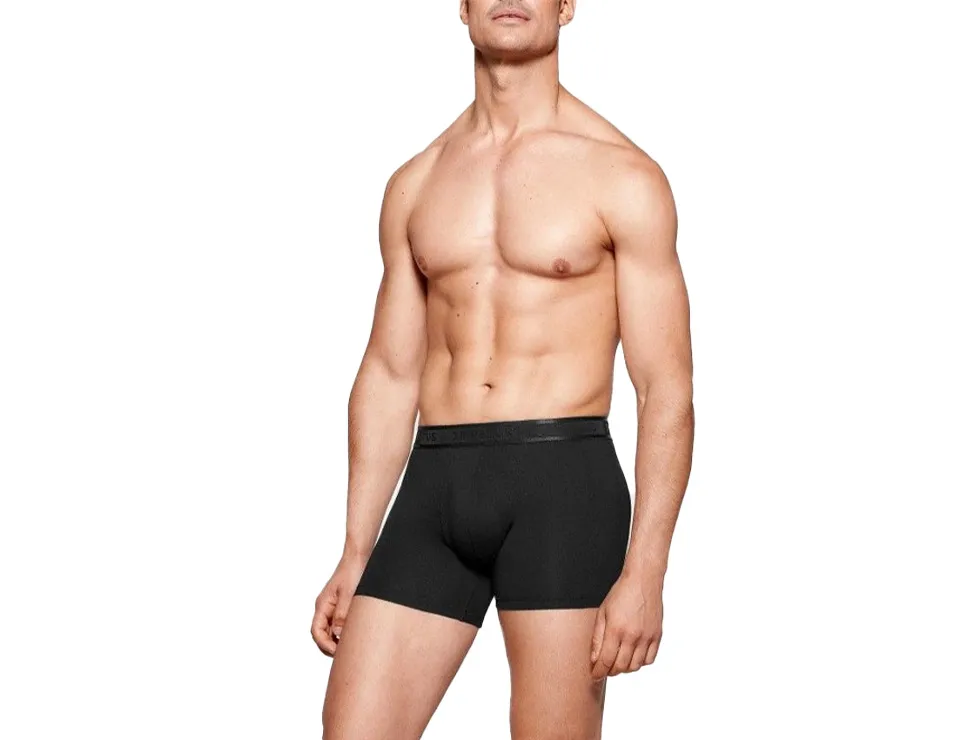 We Pride Ourselves On Up-to-date Machinery System
Our advanced technology allows us to streamline the production process, ensuring efficiency, precision, and consistency in every step.

With our modern machinery, we can handle various fabric types and garment styles, producing exceptional results that meet or exceed your expectations. Our investment in cutting-edge equipment demonstrates our commitment to delivering top-notch products and services to our clients.
Ready to Elevate Your Boxers Collection?
Take your underwear brand to the next level with the most comfort boxers from Thygesen Vietnam. Contact us today to discuss your requirements, request a quote, or start the collaboration process. Together, let's create items that your customers will love, and your brand will be proud to showcase!