Custom Girls Pants & Leggings Manufacturing
We Know That Kids Deserve Comfort
Discover The Limitless Possibilities
With Our Exceptional Manufacturing Service
Understanding Functional Needs: Custom Leggings for Specific Purpose
Thygesen kids pants come in a variety of styles and sizes. We specialize in creating stylish and comfortable bottoms that cater to your specific requirements. Whether it's cute short pant or even active leggings for kids, our skilled team can bring any design to life.

With a focus on quality, timely delivery, and excellent customer service, we are your reliable partner in crafting fashionable and functional girls' pants and leggings that will captivate your audience and elevate your brand.

We choose the materials carefully to ensure they are soft, smooth, breathable and absorbent to keep children comfortable. Certificated to be safe for baby's skin, products manufactured at Thygesen's factory ease every parent's concern about harmful chemicals. Let's start your cute and creative designs for kids with us!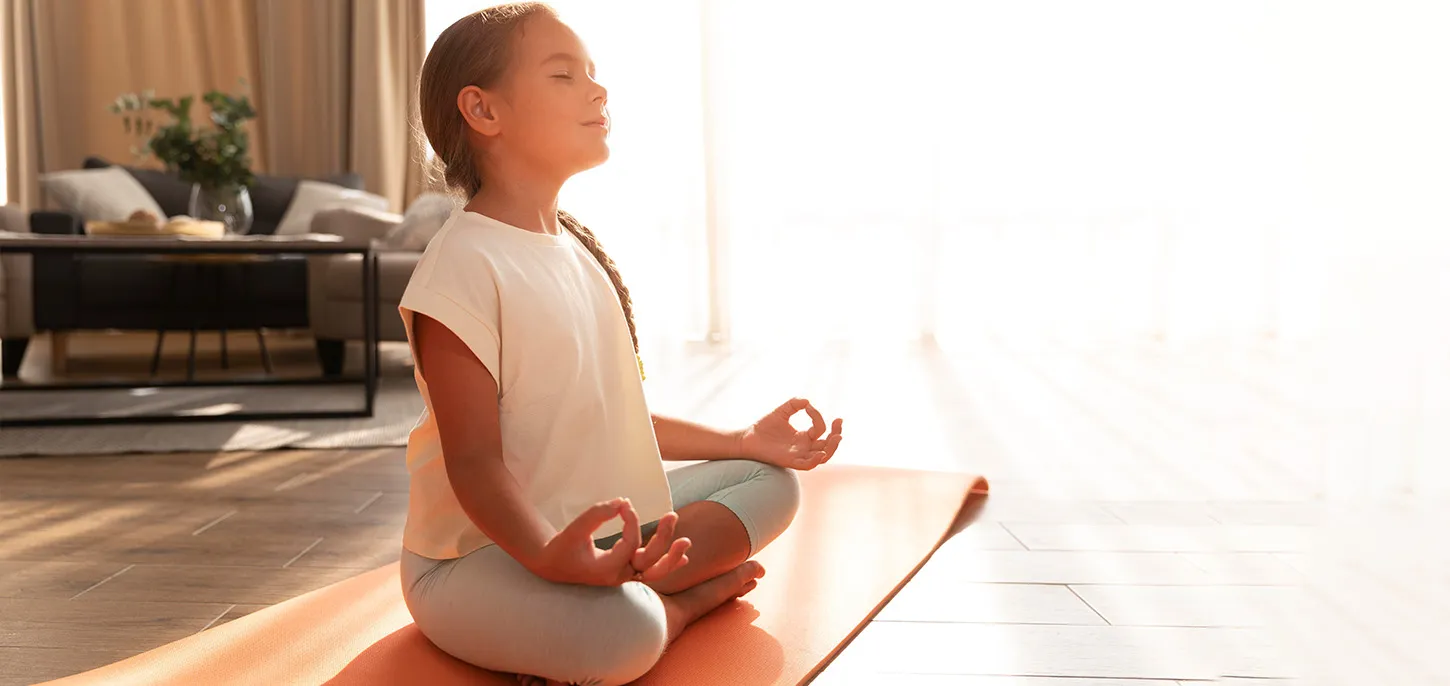 Quality
At Our Heart
Incorporating advanced technology and modern machinery, our custom girls pants & leggings manufacturing process is streamlined and efficient, allowing for timely production and delivery of orders.

Our skilled workforce follows strict quality control measures throughout the production process, ensuring that each custom girls' dress meets the highest standards of craftsmanship and durability. Moreover, clients are kept informed and involved at every stage of the manufacturing process, fostering transparency and clear communication between Thygesen and our valued clients.
Ethics Is At The Core
Our Values
We embrace accountability and transparency in all our activities, ensuring that we hold ourselves responsible for our actions. If any mistakes happen along the way, we address them with honesty and integrity, taking ownership without resorting to blame-shifting. Our unwavering focus is on delivering the finest service to you, and this dedication guides every step we take.

We believe that integrity and openness form the foundation for lasting partnerships, and we take immense pride in upholding these principles throughout our interactions with you. With Ethics in Action, we are dedicated to providing an exemplary experience, characterized by trust, respect, and excellence in service.
Ready to Elevate Your Girls Pants & Leggings Collection?
Take your kidswear brand to the next level with high-quality Custom Girls Pants & Leggings from Thygesen Vietnam. Contact us today to discuss your requirements, request a quote, or start the collaboration process. Together, let's create products that parents will love, and your brand will be proud to showcase!