Custom Jackets Manufacturing
Expert Craftsmanship: Attention to Detail
We Offer Various Customization Options
To Set Your Jackets Apart
Understanding Functional Needs: Custom Leggings for Specific Purpose
Welcome to our Custom Fashionwear Jacket Manufacturing service, where style and individuality come together to create truly unique and fashionable jackets.

We collaborate closely with you to understand your brand's identity and design aspirations. No matter your style preferences, we've got you covered. Our OEM service offers a comprehensive range of styles, from timeless classics to cutting-edge designs, bringing any style to life.
Quality Materials: Comfort and Durability
Quality is at the core of our manufacturing process. We source high-quality materials that not only offer comfort and functionality but also provide durability to withstand everyday wear.

Our Custom Fashionwear Jacket Manufacturing service is driven by innovation. Whether you're looking for classic cotton jackets, cozy fleece options, or special functionality such as windbreaker, durable water repellence, thermal,... we have a wide range of materials to suit your preferences.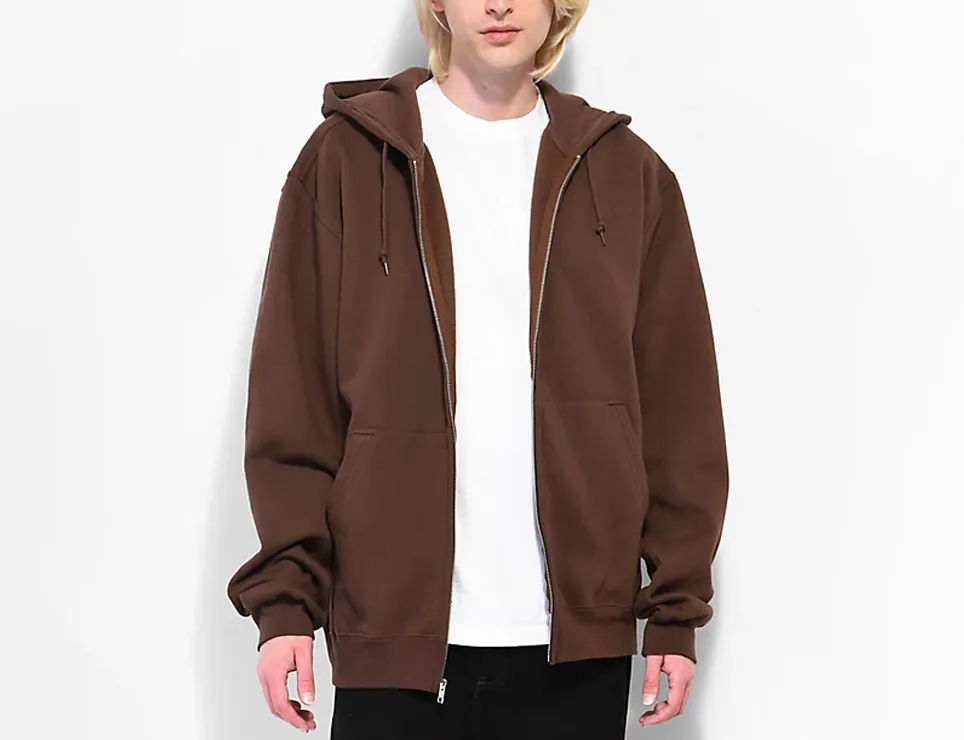 LEAN Manufacturing:
Streamlining the Fashionwear Jackets Production Process
At the heart of our manufacturing approach lies LEAN principles, which are focused on eliminating waste, optimizing processes, and continuously improving product quality.

LEAN manufacturing starts with optimizing our production workflow. We carefully analyze each step of the fashionwear jackets manufacturing process to identify and eliminate any non-value-adding activities. By streamlining our operations, we can reduce lead times, decrease production costs, and enhance overall efficiency.
Ready to Elevate Your Fashionwear Jackets Collection?
Take your fashion brand to the next level with trendy jackets from Thygesen Vietnam. Contact us today to discuss your requirements, request a quote, or start the collaboration process. Together, let's create items that your customers will love, and your brand will be proud to showcase!