Custom Kids Jacket Manufacturing
We Know That Kids Deserve Comfort
We Combine Expertise, Creativity
And A Deep Understanding Of Kids' Needs
Understanding Functional Needs: Custom Leggings for Specific Purpose
Welcome to our kids jacket manufacturing service, where we offer a diverse range of styles to suit every young fashionista. From trendy and playful designs to classic and timeless looks, we have the expertise to produce jackets that cater to your junior customers. With years of experience in the garment industry and a passion for children's fashion, we stand as your trusted partner in creating custom kids jackets that excite and inspire.

Understanding what kids need is at the heart of everything we do. We know that children crave not only stylish designs but also functionality and comfort. That's why we take extra care in selecting premium materials that are both durable and gentle on young skin. Our jackets are crafted with soft and breathable fabrics, providing kids with the freedom to move, play, and explore the world around them.
Eye-Catching Jackets
That Appeal To Kids Of All Ages
Let our 92 years of experience assist you in crafting trendy and eye-catching jackets that appeal to kids of all ages. From playful prints and vibrant colors to fun details and functional features, our customization options are vast, allowing you to tailor each jacket to your brand's unique identity and style.

As parents ourselves, we understand the importance of safety in kids' clothing. Therefore, all our materials and designs undergo thorough testing to ensure compliance with international safety standards. You can trust that our jackets are free from harmful substances and are carefully constructed to minimize any potential risks.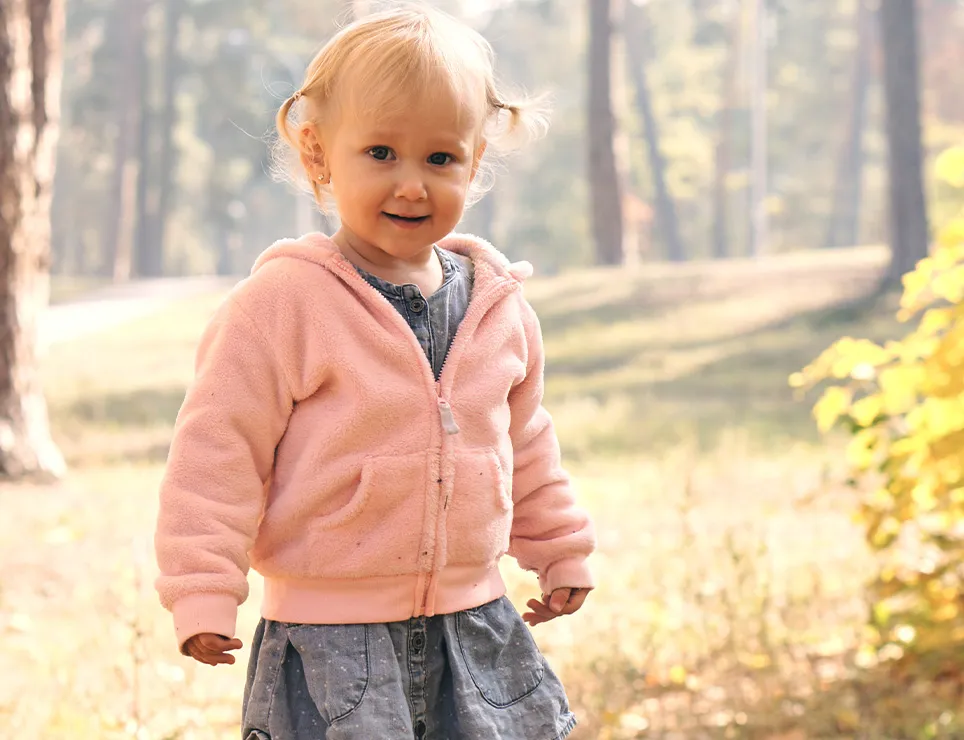 OCS-Certified Kids Jacket Manufacturer
We pride ourselves on our commitment to ethical and sustainable manufacturing practices. With an emphasis on responsible sourcing and eco-friendly materials, our Custom Kids Jacket Manufacturing service allows you to offer environmentally conscious and socially responsible products to your customers.

Embracing sustainability not only benefits the planet but also resonates with conscious consumers who seek products that make a positive impact.
Ready to Elevate Your Kids Jacket Collection?
Take your kidswear brand to the next level with high-quality kids jacket from Thygesen Vietnam. Contact us today to discuss your requirements, request a quote, or start the collaboration process. Together, let's create items that parents will love, and your brand will be proud to showcase!