Custom Kids' Pajamas Manufacturing
We Know That Kids Deserve Comfort
The Journey Of Creating
The Coziest And Most Delightful Custom Kids' Pajamas
Understanding Functional Needs: Custom Leggings for Specific Purpose
Let's begin this cozy bedtime journey with our custom kids' pajamas manufacturing service. Our dedicated teams understand the importance of providing kids with pajamas that offer the most comfortable and soothing feeling, especially during bedtime. We carefully select soft and breathable fabrics, from organic cotton to bamboo blends, providing long-lasting pajamas that withstand the wear and tear of active kids.

We offer a diverse range of styles and prints to suit every child's personality and preferences. From playful patterns to fun animal themes, our custom kids' pajamas are sure to captivate their imagination and make bedtime a delightful experience.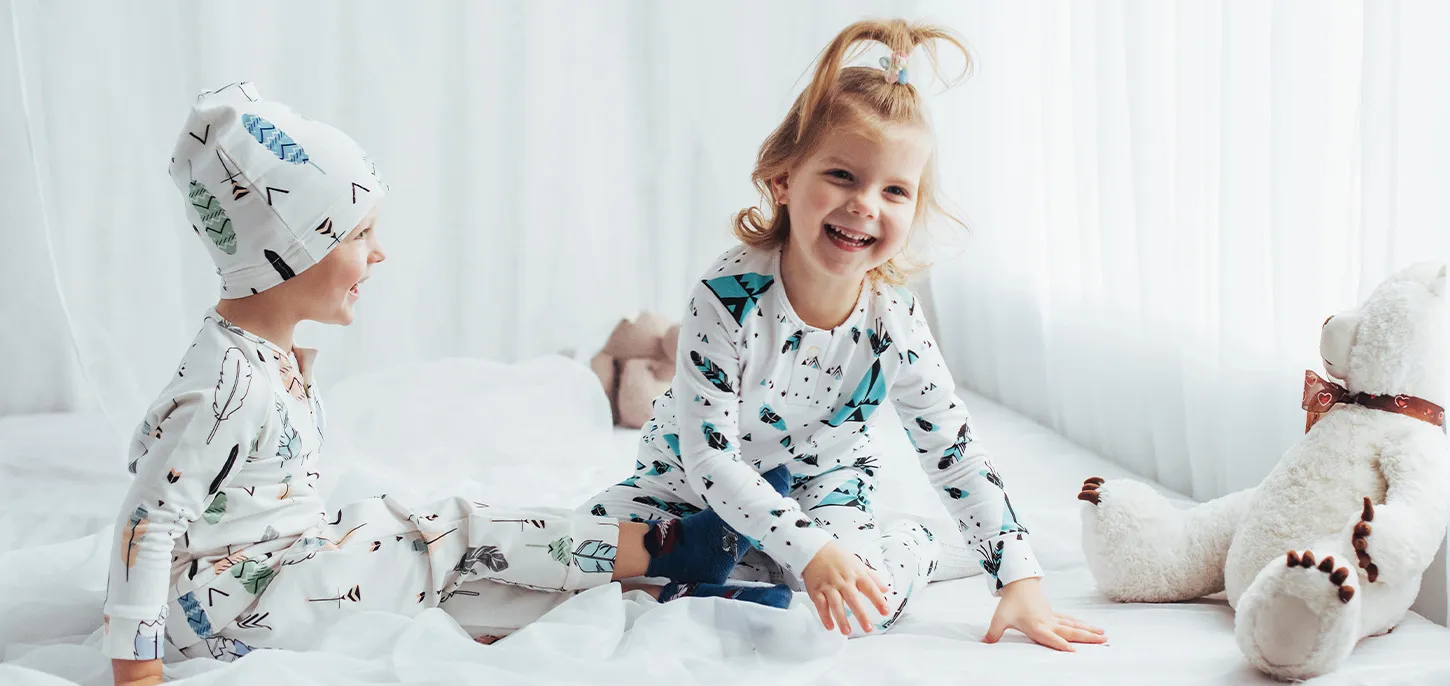 We Focus On Pajamas'
Fit And Construction
Comfort is not just about the feel of the fabric; it also involves the fit and construction of the pajamas. Our skilled artisans pay close attention to every detail, ensuring that each pajama set is designed for maximum comfort and ease of movement.

We prioritize functionality, such as elastic waistbands, non-restrictive seams, and tagless labels, to ensure that kids can move freely and comfortably in their pajamas.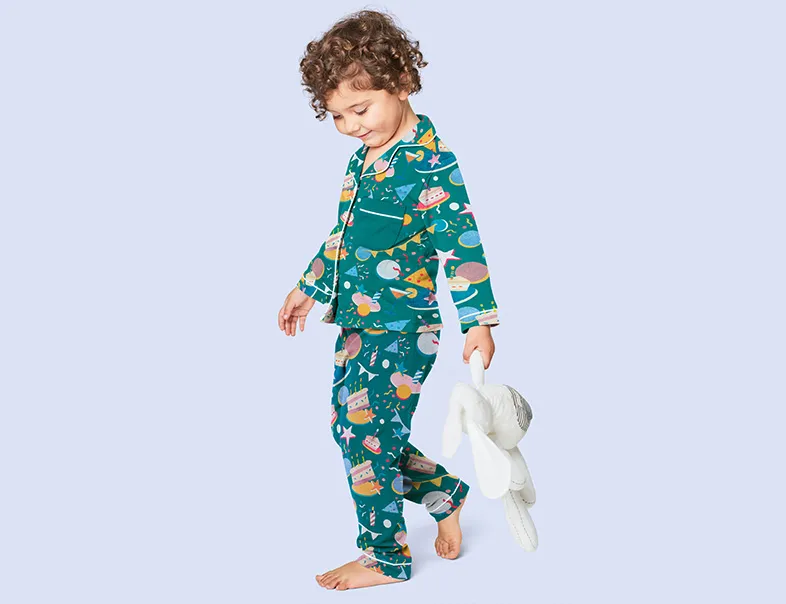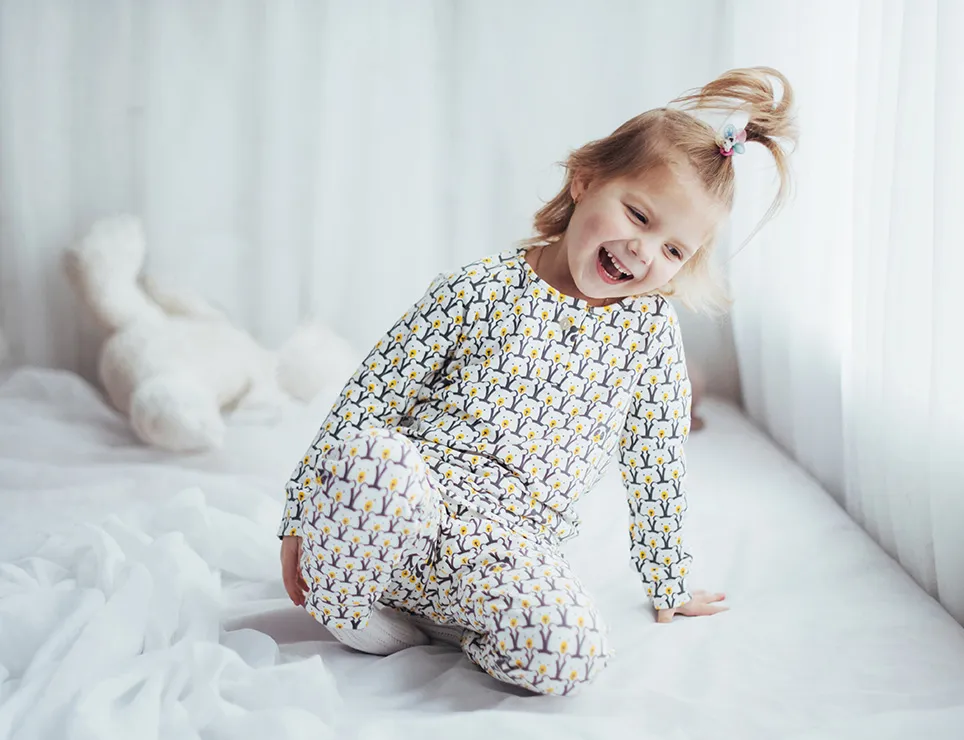 We Apply A Stringent Quality Control System
Thygesen Vietnam maintains a stringent quality control system to guarantee that all products adhere to international standards. From the selection of premium materials to the final inspection, every step is meticulously monitored to uphold superior quality.

This commitment to quality assurance ensures that clients receive products of the highest standard, instilling confidence in their brand and satisfying their customers' expectations.

Additionally, we implement third-party quality control to further verify and validate the excellence of our products.
Ready to Elevate Your Kids Pajamas Collection?
Take your kidswear brand to the next level with high-quality kids pajamas from Thygesen Vietnam. Contact us today to discuss your requirements, request a quote, or start the collaboration process. Together, let's create items that parents will love, and your brand will be proud to showcase!