Custom Tank Tops Manufacturing
Expert Craftsmanship: Attention to Detail
Custom Tank Tops Manufacturing Service:
Redefining Style and Comfort
Understanding Functional Needs: Custom Leggings for Specific Purpose
At Thygesen, we take pride in delivering exceptional tank tops that help your brand leave a lasting impression on customers. We can offer various styles of tank tops: basic tank tops for a classic and timeless look, trendy and vibrant prints for a bold statement, or unique custom designs to match your brand identity.
From lightweight cotton blends to moisture-wicking performance fabrics, we have a wide range of materials for custom tank tops manufacturing. Our commitment to using high-quality fabrics guarantees that your tank tops withstand everyday wear and maintain their appeal over time. Our team works closely with you to understand your specific requirements and create tank tops that resonate with your target audience.
We Have Built
A Strong Supplier Network
Thygesen Vietnam has built a strong supplier network that contributes to its success. The company has established long-standing partnerships with reliable suppliers, ensuring a consistent supply of high-quality raw materials.

This network enables Thygesen to maintain control over the entire supply chain, from sourcing raw materials to delivering finished products. By partnering with trusted suppliers, Thygesen can uphold its commitment to quality and innovation.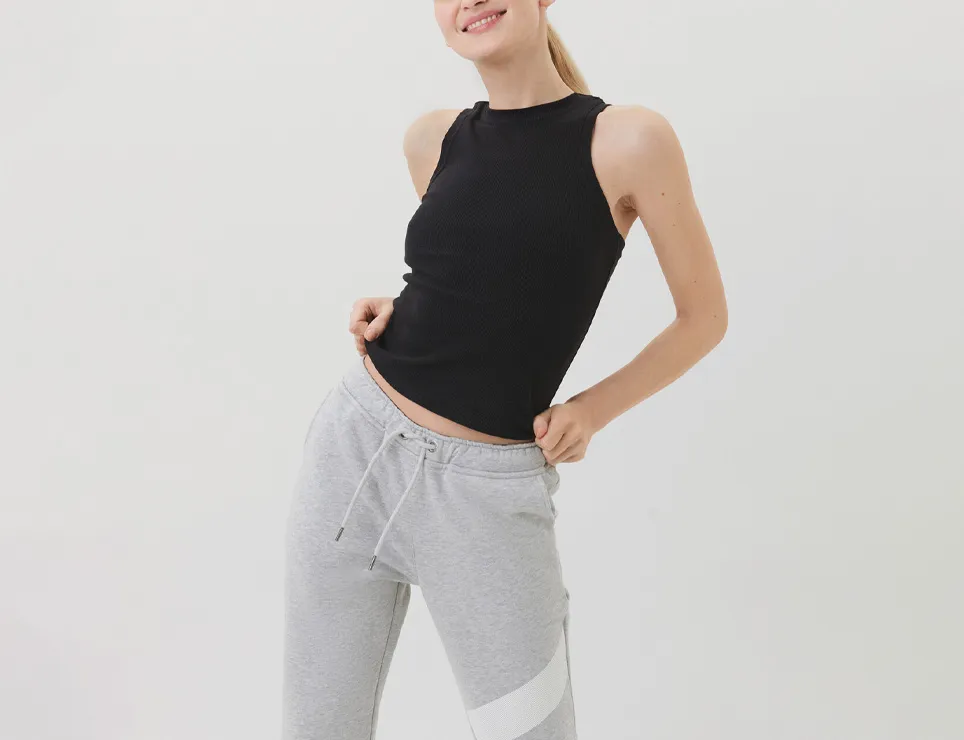 Proudly Offer You
Sustainable Manufacturing Service
We are committed to responsible fashion and ethical manufacturing practices. Our Custom Tank Tops Manufacturing service adheres to strict environmental and social standards. We prioritize fair treatment of workers in our supply chain and strive to reduce our environmental footprint.

By choosing Thygesen as your custom tank tops manufacturing partner, you contribute to a more sustainable and responsible fashion industry.
Ready to Elevate Your Fashionwear Tank Tops Collection?
Take your fashion brand to the next level with trendy tank tops from Thygesen Vietnam. Contact us today to discuss your requirements, request a quote, or start the collaboration process. Together, let's create items that your customers will love, and your brand will be proud to showcase!