Experience Our Ultimate
Face Mask Manufacturing
The Next-Gen Mask

With Superior Quality Materials
To supply the global shortage of medical devices during the pandemic, personal fabric face masks, isolation & surgical gown, and covering suits are added to our existing medical product category.
Our products are distributed in different continental markets such as Europe, America, the Middle East, and Japan. We are consistently expanding our production capability and capacity, improving the product adaption to each distributed market
We Provide

Ultimate Protection
Experience unparalleled protection with our state-of-the-art face mask manufacturing service.
– Multi breathable layers with ≥ 95% BFE (Bacterial Filtration Efficiency)
– Silver Ion technology to trap and inactivate contaminated organisms
– Many sizes, adapted for children
We focus on maximum comfort when designing the mask. Our V-shape Ergonomic Design ensures a snug fit, while the antifogging and fitting adjuster provide added convenience.  An ideal choice for everyday comfort.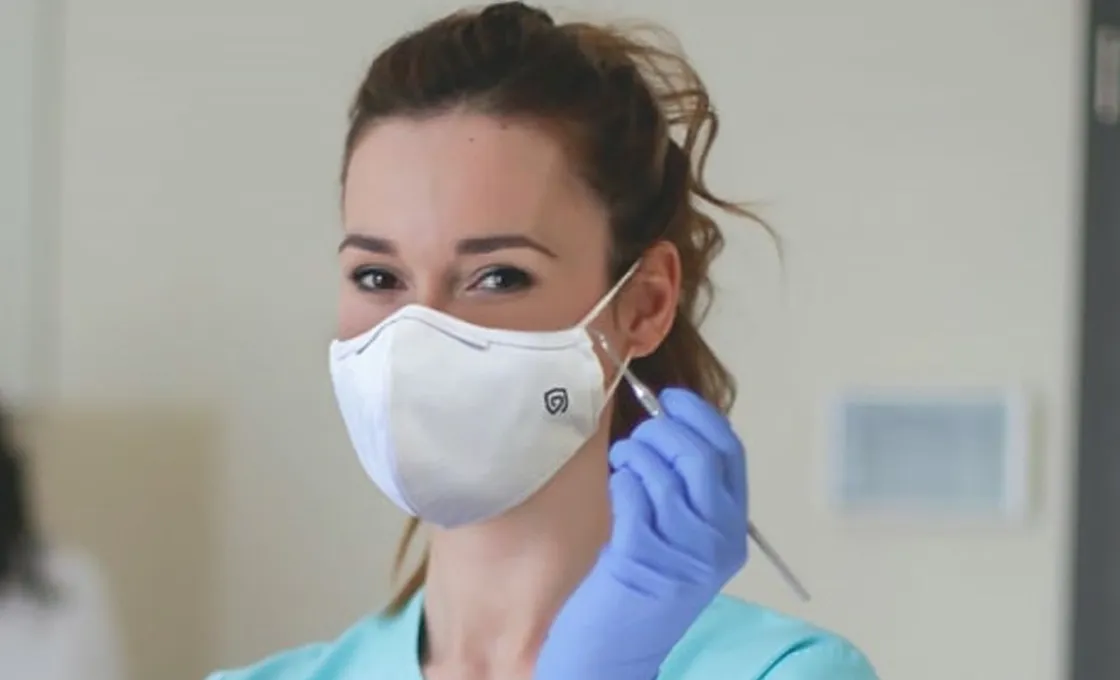 Our Smart Design

Fils Us With Pride
Crafted from light, breathable and washable high-tech materials, our masks feature integrated and removable nose clips. Choose from our 4-layer Protective Masks (FM01, FM02, FM03, FM04, FM03S, FM04S) or opt for the 5-layer Protective Masks with the added benefit of a Premium Filter (FM03S and FM04S).
Customization? We've got you covered. Your preferences guide us as we create masks that prioritize both form and function. Trust in our commitment to quality and innovation for all your mask needs.
We Never Compromise

On Quality
With our extensive experience and expertise, we understand the importance of timely delivery and uncompromising quality.
Our OEM and ODM services offer you the flexibility to customize products according to your specific requirements, while our skilled professionals ensure that every detail is taken care of. Partner with us for a seamless manufacturing experience and let us exceed your expectations.
Partner With Us

For Your Custom Face Mask
With over 90 years of experience in the garment industry, Thygesen takes pride in offering high-quality products and bespoke service to bring value to your business.
Tell us about your ideas, and we will make your vision become reality.